The goal of Saugeen Conservation's education program is:
"to assist watershed residents in developing an awareness and the knowledge, skills and commitment to make informed decisions and constructive actions concerning the wise use of our natural resources."
Our programs offer a wide variety of experiences for youth of all ages. They provide a curriculum-based, hands-on opportunity to learn about our essential watershed resources. The programs also teach us how we can become better stewards of this land.
Program bookings are on a first-come, first-serve basis and tend to fill fast. So, please get in touch with us at least one month in advance to book a program.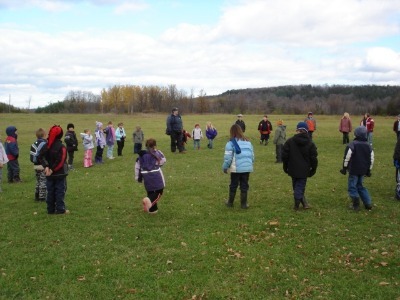 Collaborative Programs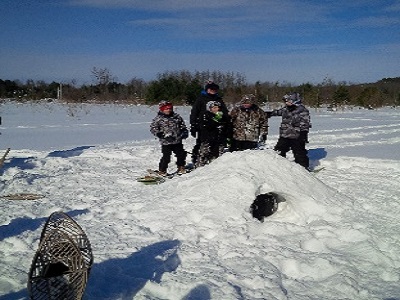 Pay per Use Programs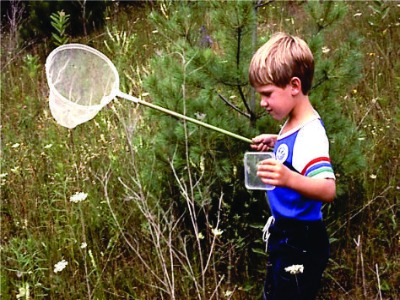 Sponsored Programs