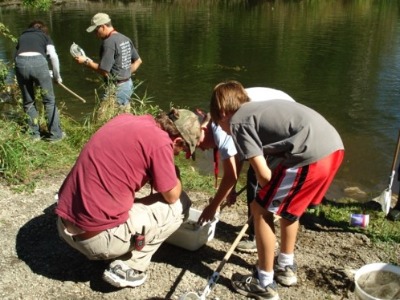 A partnership between:
Saugeen Conservation
Sydenham Sportsmen's Association
Stewardship Grey Bruce
This annual event introduces youth aged 10 to 17 to a wide variety of outdoor pursuits.
Designed to give young people a taste of different recreational activities they can pursue for a lifetime of outdoor exploration and fun.
Visit our COVID-19 School and Event Protocol Guide to find out how we conduct our programs with safety measures in mind.