Posted on Tuesday, November 09, 2021 12:20 PM
PRESS RELEASE
For Release: Immediately
November 9, 2021
Saugeen Conservation Launches New Website and Unveils Logo
South Bruce - Saugeen Valley Conservation Authority (SVCA) is excited to announce the launch of its new website, www.saugeenconservation.ca and its new logo. One of Ontario's 36 conservation authorities, Saugeen Conservation has not had a refresh of its inaugural website in several years and an assessment of its logo in 20 years. ...
Posted on Tuesday, November 09, 2021 08:30 AM
Welcome! We hope you find our new website helpful and easier to navigate. It's now as easy to use on your smartphone as your desktop. Take a tour and please tell us what you think. (Please note Search may need up to 24 hours for a one-time update with all of the new information)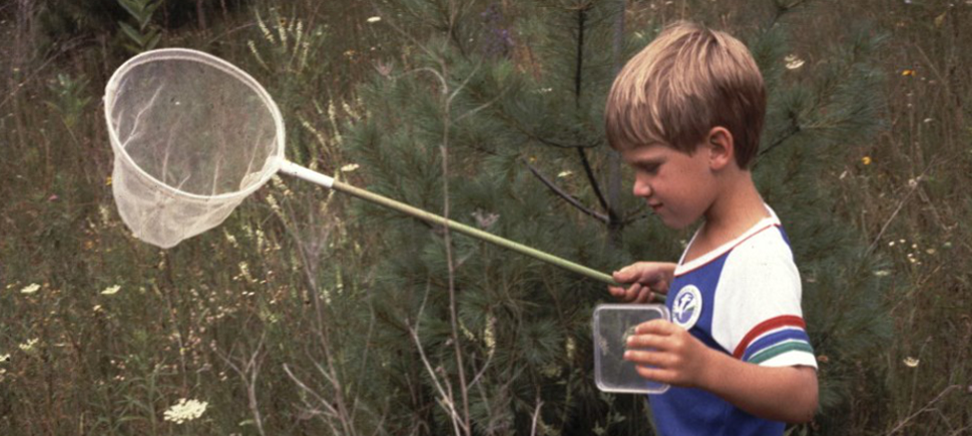 Posted on Monday, November 08, 2021 03:23 PM
Wild Encounters Outdoor School
Event Details
This program is designed to enhance your child's knowledge, understanding and appreciation of the natural world. This school is located at Sulphur Spring Conservation Area.
All programs are designed for youth aged 5 to 12 with fun and exploration in mind.
Activities:
Hiking, nature games, crafts, exploring and investigating wildlife and more! All programs will have a maximum of 15 participants, facilitated by 2 environmental educators. ...
Posted on Monday, November 01, 2021 04:53 PM
SVCA has a vacancy for a full time Regulations Officer - 12 Month Contract.
See our Careers page for more information.
Posted on Thursday, October 28, 2021 04:17 PM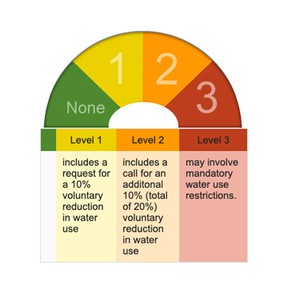 No Low Water Advisories
There are currently no low water advisories in effect.