Borrow an Outdoor Educator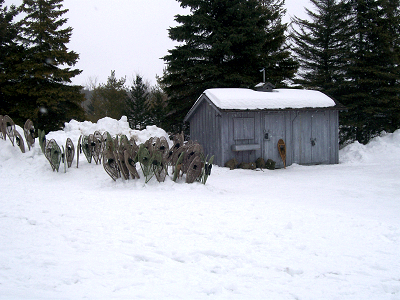 This program allows families to get outside together in a safe environment where they will learn about nature together. Families and small groups (up to 10 participants) can choose from a variety of educational and recreational themes.
Some of our program choices:
Frozen Dead Lemming
Snowshoeing
Winter wildlife nature hike
Free play forest
Citizen science
Winter birds
Wilderness survival
Pre-registration at least one 1 week in advance is necessary. Each course is 2 hours long, led by our Conservation Education staff. The programs are held at Sulphur Spring Conservation Area.