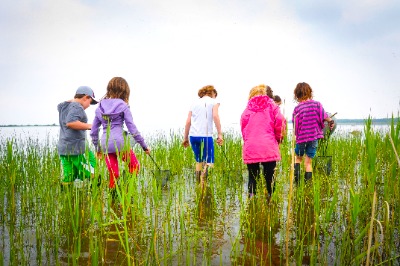 A wide variety of environmental programs are available to schools in the Bluewater and Bruce-Grey Catholic District School Boards. Grades 2 to 12 are eligible for this program.
There are 54 program dates available which allow schools to book one date per calendar year. Bookings are on a first-come, first-served basis.
The DEER programs are free, with busing provided. Bruce Power, in partnership with the Nuclear Innovation Institute, sponsors this program.