Water Well Improvement Program
Water Well Improvement Program
SVCA and the Nuclear Waste Management Organization (NWMO) have partnered to offer a Water Well Improvement Program (WWIP) that will financially support landowners in their efforts to protect groundwater within the Saugeen watershed.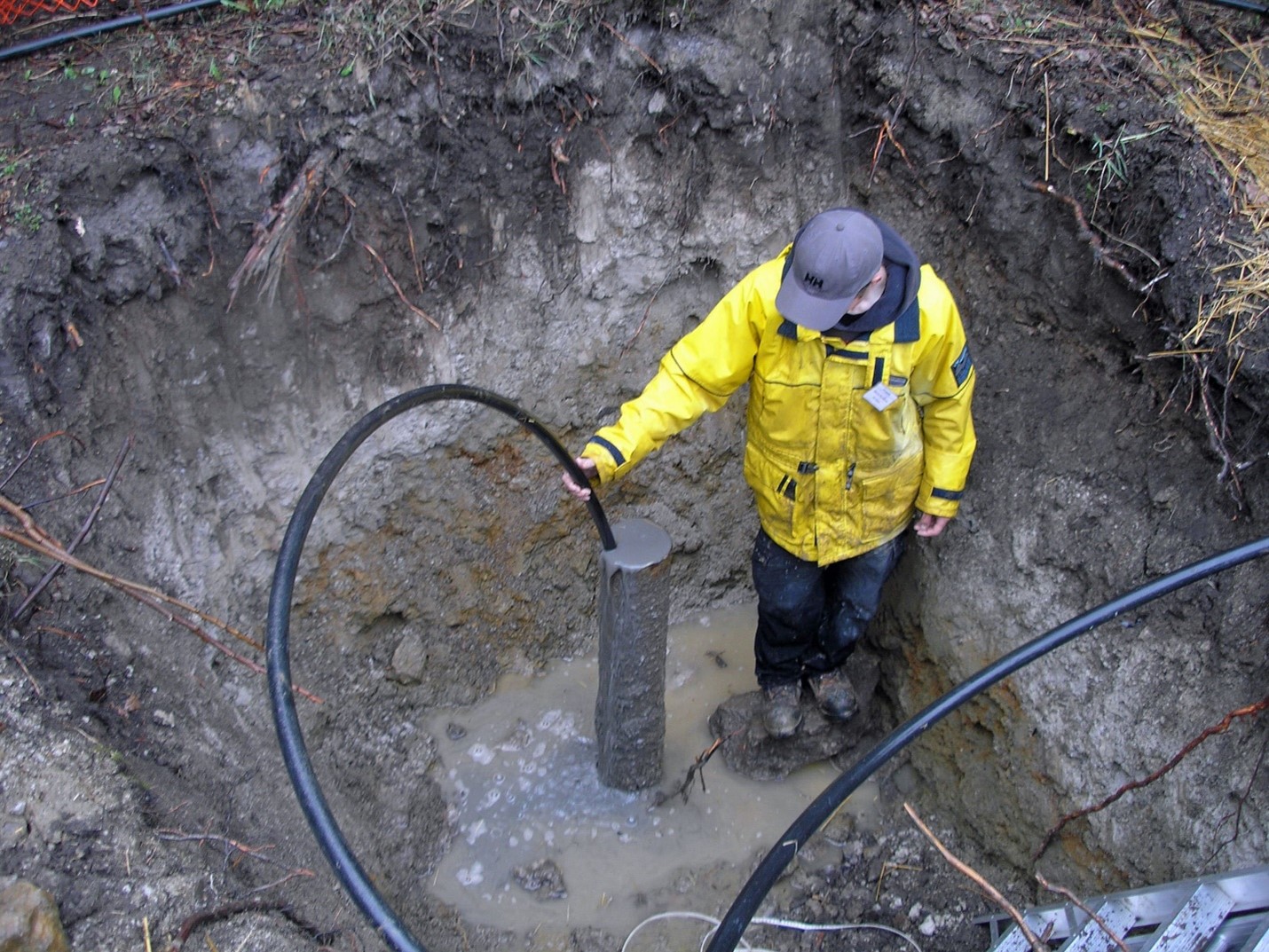 Managed and delivered by SVCA, the WWIP will provide incentive funding for decommissioning and upgrading private wells. By participating in this program, you are helping to protect our local aquifers and drinking water sources.
Did you know in Ontario, if a well is not being used or maintained for future use as a well, the owner is required under R.R.O 1990, Regulation 903: WELLS of the Ontario Water Resources Act to plug and seal the well. The Water Well Improvement Program is here to help applicants fulfill this obligation.
The Well Improvement Program is now closed.
SVCA received a total of 24 completed applications; 9 of which were for well upgrade projects, and the remaining 15 were to decommission old and unused wells. Completed applications were presented to a Review Committee, comprised of:
Jennifer Stephens, General Manager / Secretary-Treasurer of SVCA
Daniel MacLeod, Senior Operations Manager of Ontario Clean Water Agency
Karen Gillam, Program Supervisor / Communications Planner or Grey Sauble Conservation Authority and Drinking Water Source Protection
Successful applicants were chosen based on their potential to improve groundwater quality, and 100% of available funding was used.
We thank all applicants for their interest in helping to protect drinking water sources, and encourage the public to consider decommissioning old wells, and to keep an eye out for potential future funding through Saugeen Valley Conservation Authority.
For more information:
Ashley Boyd, Environmental Technician
Saugeen Valley Conservation Authority
Phone: 519-364-1255 ext 279
Email Well Improvement