Forestry and Landowner Services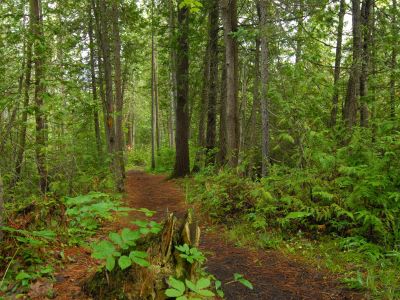 SVCA Managed Forests
Saugeen Conservation owns more than 8,000 hectares of land, the majority of which is considered a managed forest.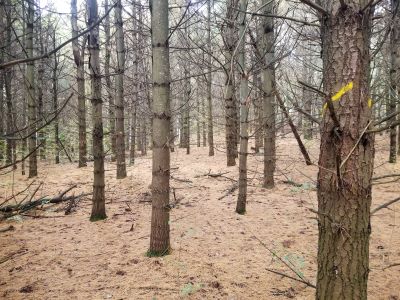 Services for Landowners
Tree planting and sales for reforestation, tree marking, vegetation removal, timber sales, harvest contract management and Managed Forest Tax Incentive Program (MFTIP) assistance.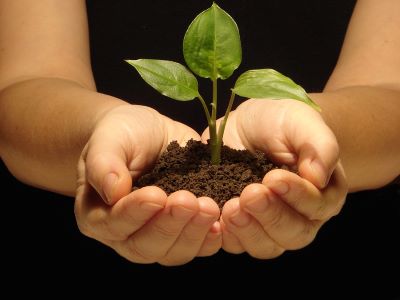 Arbour Day Tree Sale
SVCA's annual Arbour Day Tree Sale, was April 29th, 2023. Subscribe to the Arbour Day page to receive updates about future sales!