Forestry and Landowner Services
SVCA manages over 8,000 hectares of land, most of which is considered managed forest. We offer a range of services for landowners, including harvest contract work, Managed Forest Tax Incentive Program support, tree marking and and planting, and more.
Once a year, SVCA holds an Arbour Day tree sale for the public at the Sulphur Spring shop, located just west of the entrance to the Sulphur Spring Conservation Area.
For additional information, please contact SVCA forestry staff.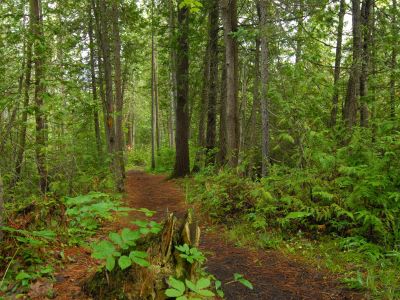 SVCA Managed Forests
Saugeen Conservation owns more than 8,000 hectares of land, the majority of which is considered a managed forest.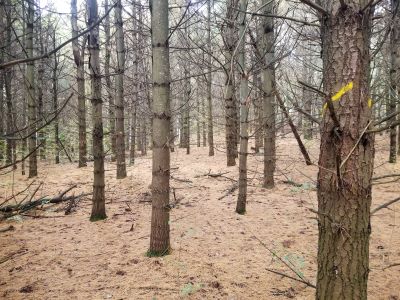 Services for Landowners
Tree planting and sales for reforestation, tree marking, vegetation removal, timber sales, harvest contract management and Managed Forest Tax Incentive Program (MFTIP) assistance.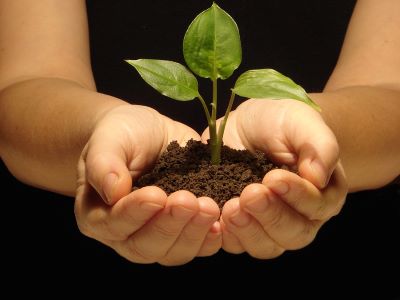 Arbour Day Tree Sale
SVCA's annual Arbour Day Tree Sale, April 29th from 8am until noon, at the Sulphur Spring shop.
---
As founding members of the organizing committee, Saugeen Conservation is advertising the upcoming Grey Bruce Woodlot Conference.
Mark your calendars, as this conference is returning to an in-person format!
March 25th, 2023
Elmwood Community Centre
9:00-9:30am: Registration
9:30-9:40am: Opening remarks and administration
9:40-10:25am: Willet's Woods Rehabilitation
10:25-11:10am: Moths
11:10-11:55am: Forest health
11:55am-12:05pm: Draws
12:05-1:15pm: Lunch and view exhibits
1:15-1:20pm: Award of Merit presentation
1:20-1:30pm: Draws
1:30-2:15pm: Grading Standing Timber
2:15-3:00pm: Why your neighbour gets more for their harvested woodlot
3:00-3:10pm: Evaluation and details of Sunday tour
Registration fees are $30 for pre-registration via email below, and $40 at the door. If you are registering additional attendees, please remember to provide their information in your email.
Visit the Grey Bruce Woodlot Conference website.