Forestry and Landowner Services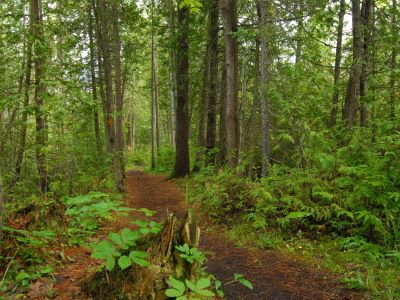 Forestry and Land Management
Learn more about the various forestry and land management programs we offer within our watershed.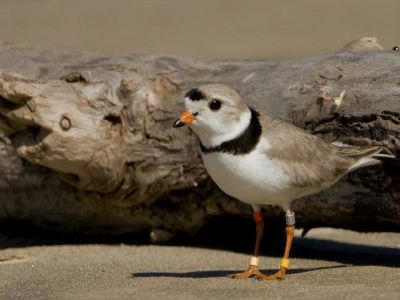 Stewardship Projects and Services
We are committed to protecting wildlife, promoting biodiversity, fighting against climate change, and preserving the watershed.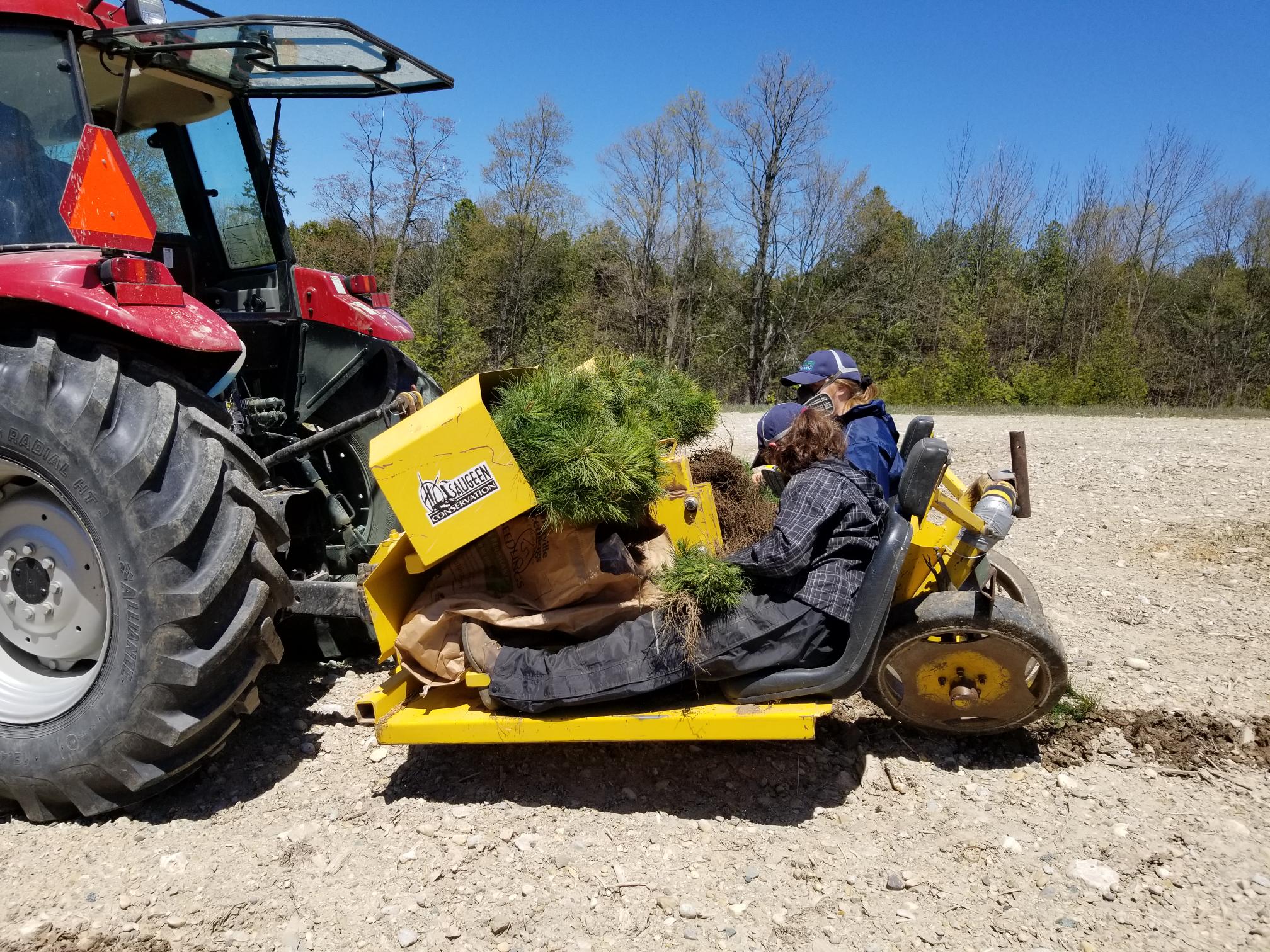 Tree Planting and Sales
Turn your open land into a forest ecosystem! You can use our tree planting services or purchase trees and plant your own!
Check out our Water Well Improvement Program to see if you are eligible for funding for well head protection and old well decommissioning.
Have a look at our Watershed Report Cards page to read about the status of our watershed. What are we doing well? How can we improve?