There are many things to do and see on the properties owned and managed by Saugeen Conservation. In the summer enjoy camping, boating, fishing, hiking and horseback riding. In the winter try cross-country skiing, hiking and snowshoeing.
There's something for everyone! Beautiful sights, sounds, and the tranquility of nature await!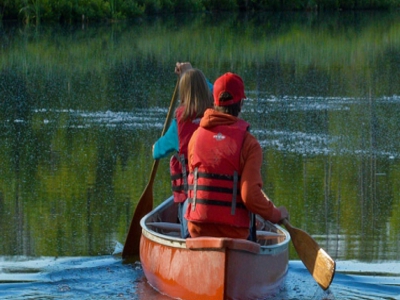 Activities and Recreation
Canoeing/kayaking, fishing, hunting and hiking and where they are available to you.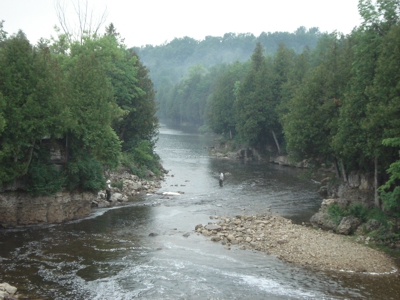 Outdoor Spaces
Explore our Outdoor Spaces to find out what we have to offer at each of our properties.