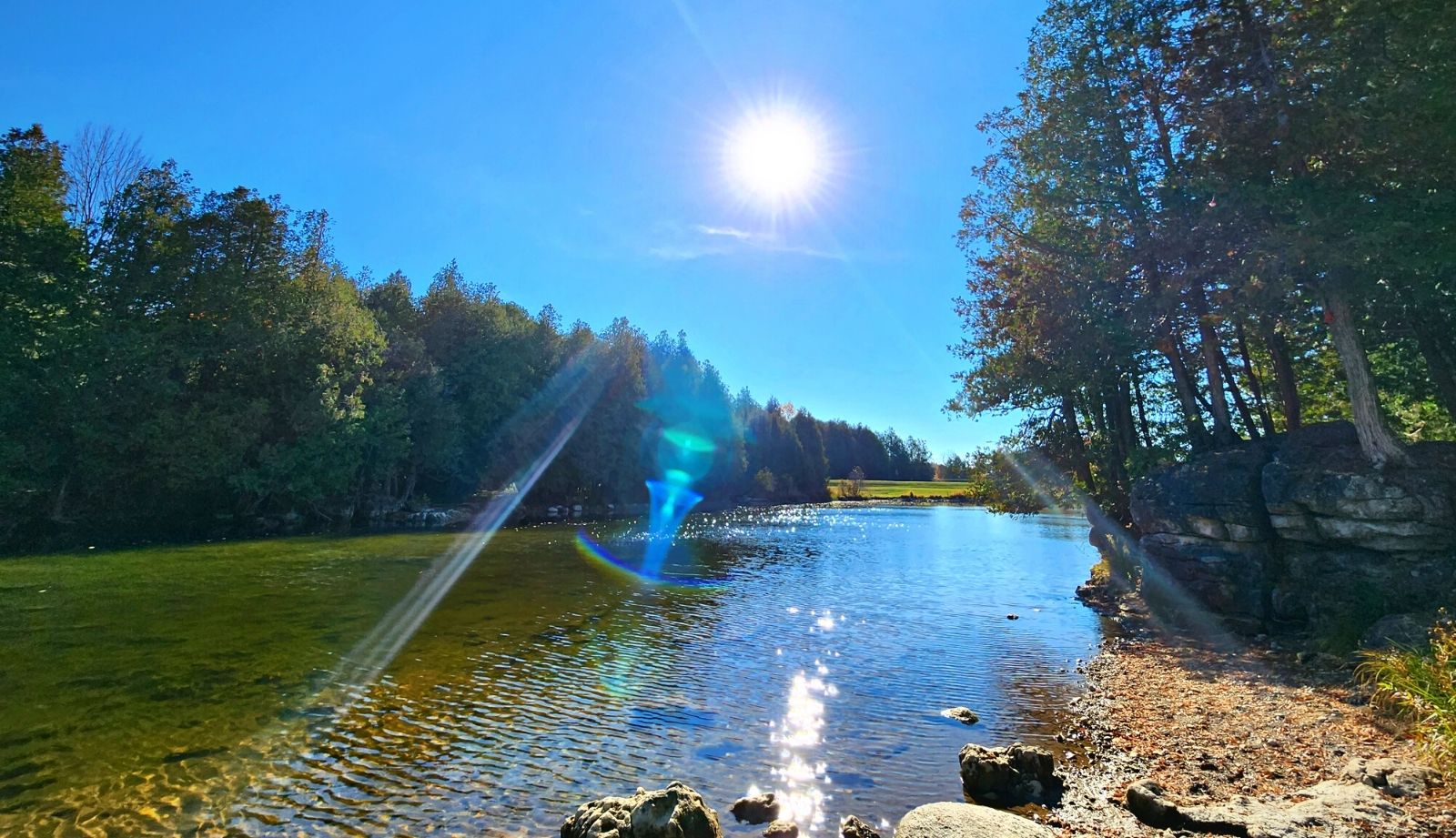 Saugeen Conservation Board Meeting recaps.
Stay up to date.
SVCA Board of Directors Meeting Summaries
The following is a summary of major discussion items presented at SVCA Board of Directors meetings. For upcoming meetings please visit our Meeting Calendar.
October 20th, 2022
New staff introduced to the board included: Trent Francis Regulations Officer 12 month contract; Vivian Nolan Resources Information Technician; James Pearson Flood Forecasting and Warning Coordinator.
Several Saugeen Bluffs staff were recognized for life saving efforts performed during the summer of 2022.
Kim Clarke from RTO7 presented a report on data pulled geofences set up around Allan Park, Denny's Dam, Durham, Saugeen Bluffs and Sulphur Spring Conservation Areas. The report delivered estimated numbers of visitors to these locations in 2021, and where they were travelling to those CAs from. The report observed that all of the aforementioned areas are popular with locals, and that there is public desire to see continued enhancement and maintenance the properties.
2023 Proposed Budget for Saugeen Conservation was approved at $6,007,080.
New policies approved by the Board of Director included: Social Media, Electronic Monitoring, Marketing and Communications Approval, Acceptable Use, Fall Protection, Ladder Safety, Working in Lightning Safety, Heat Stress Prevention and Hot Weather.
A strategic plan update was given by Jennifer Stephens, General Manager/Secretary-Treasurer, that summarized all feedback given during the public consultation process.