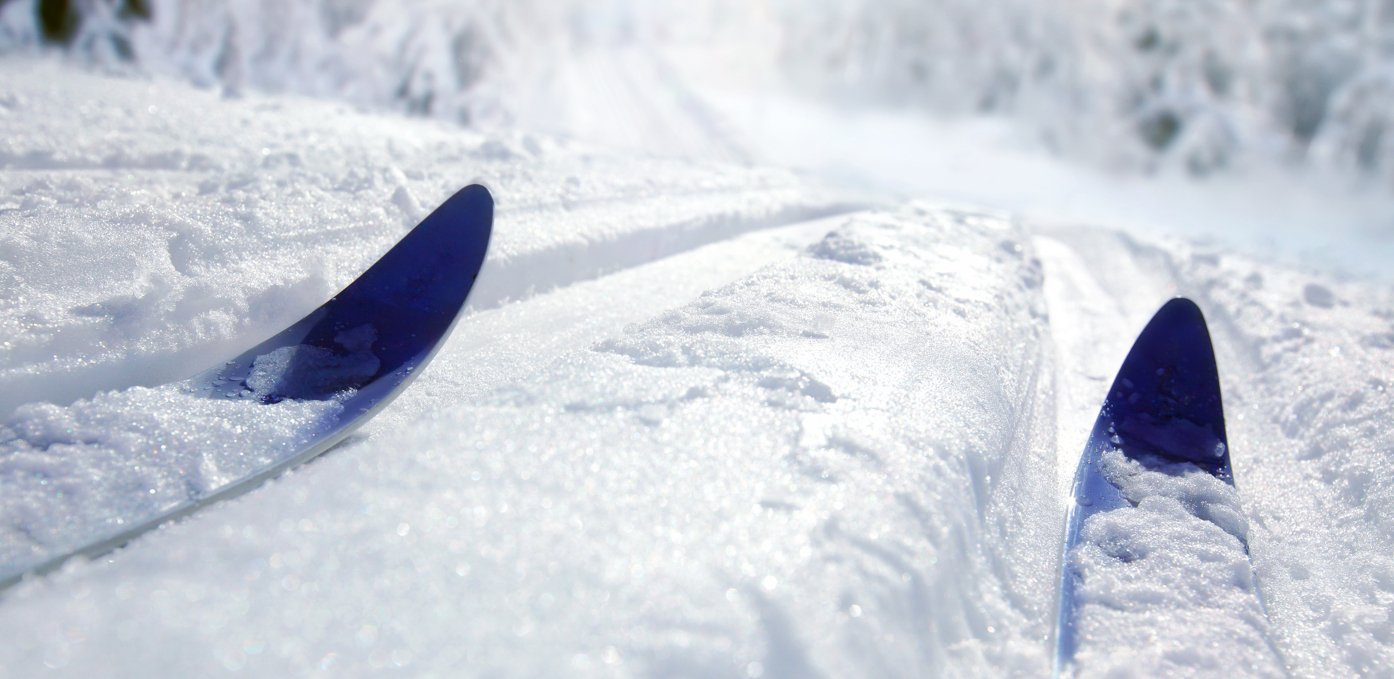 Stoney Island
Over 6 km of all-season recreational trails for you to enjoy!
There are many bird watching opportunities from spring to fall at Stoney Island Conservation Area.
In winter, the trails are reserved for cross-country skiing and 5 km of snowshoe trails.
There are several creeks running through this property and are traversed by hand-crafted bridges.
The following links provide more information on Stoney Creek Conservation Area.
Location
GPS 44.2261,-81.6058
Stoney Island Conservation Area is located 5 km (3 miles) north of Kincardine Hospital on the west side of County Road 23 (the "B" line).
Recreational trails
Over 6 km of all-season recreational trails.
Used for walking, jogging, cycling, skiing and snowshoeing.
The Kincardine Cross-Country Ski Club maintains the trails.
This is a not-for-profit club run by volunteers who share the work on trail improvements.
Please note that skiers have the right of way on the trails.
Hikers must stay to the side of groomed ski trails.
Fishing
There are no fishing opportunities at this property.
Visit our Fishing page for more information.
Hunting
Hunting is NOT permitted on this property.
Visit our Hunting page for more information.
Fees
There is a $5.00 parking fee to access Stoney Island.
You can download the MacKay Pay app from the app store (both Android and iOS) or go to mackaypay.com on your computer.
Amenities
There are no facilities on this property.
History
We bought his 40 ha (98 acres) property in 1977. It is a 5 minute drive from Kincardine.
While you visit, see if you can solve the great disappearing island mystery. The Conservation Area's namesake does exist, but where?
Captain Duncan Rowan travelled to a small natural harbour in Kincardine township in 1849. A small island and a shoal created this harbour. The location is south of the present day Stoney Island Conservation Area.

The little community named Port Head, had a good sized steam sawmill and a post office.
A mighty gale demolished the island in 1857. This gale demolished the steamer "Ploughboy", the island wharf and the storehouse.
After this storm, the island disappeared. The mill was closed in 1858.

Stoney Creek is a Conservation Area and Managed Forest property.