Wild Encounters Outdoor School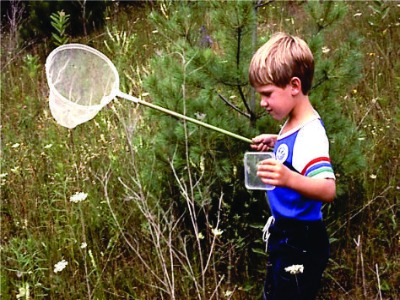 We designed this program in response to COVID-19 for virtual learners and home-schoolers. It takes place in a small outdoor setting.
Participants can join sessions of curriculum-based, hands-on learning and investigations. The program runs over the course of three full days each session, with a few sessions per season.