Forestry and Land Management
Managing your property can be challenging. We offer services to landowners to help make the most of your property while benefitting the water, land and air that sustains our community. Our staff are experienced, certified and licensed to provide services that benefit you and your property.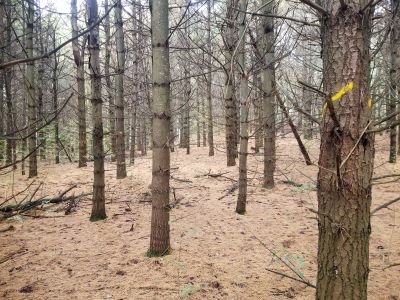 Forestry Services
We offer forestry programs such as tree marking, vegetation control and tree planting services.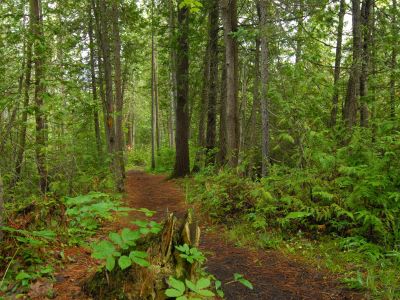 Managed Forests
Sustainable forest management provides for long-term health of the watershed's forests.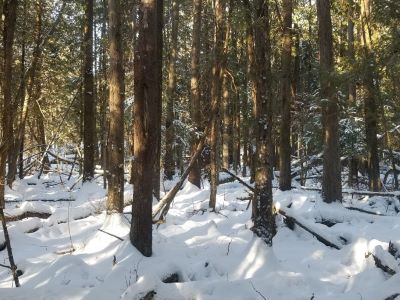 Managed Forest Tax Incentive Program
See how you can receive a 75% reduction in municipal property taxes on your eligible forest.