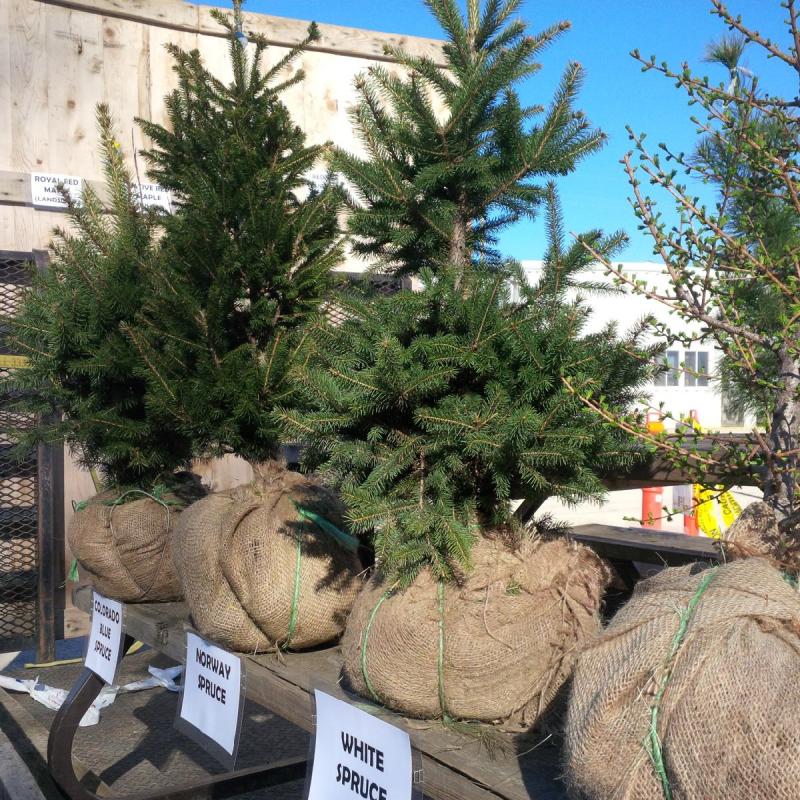 This year's Arbour day tree sale has concluded. Thank you to all who purchased trees. SVCA looks forward to providing another Arbour day tree sale in 2023.
The SVCA Arbour Day tree sale occurs annually every spring.
There is limited stock available to be sold on a first come, first serve basis. They are available to buy as as individual trees or in larger numbers.
Species available include common species of the Saugeen Valley watershed. There are also some uncommon species found in a more Carolinian environment.