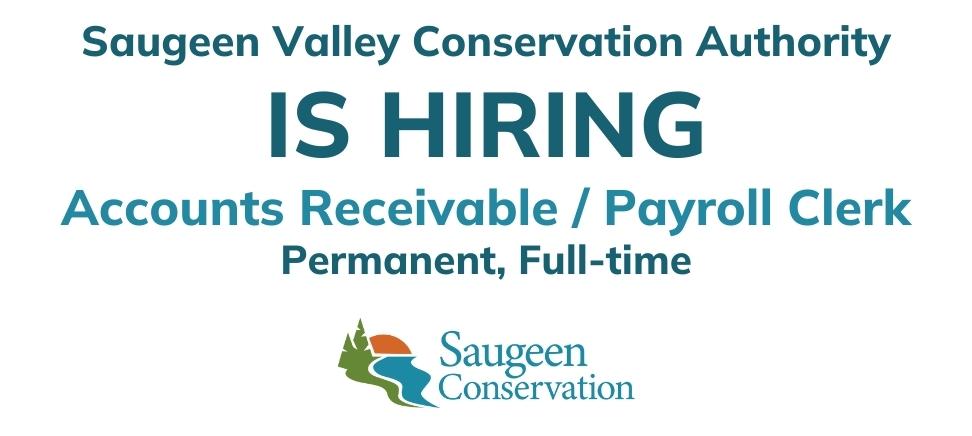 Posted on Tuesday, May 24, 2022 02:31 PM
SVCA JOB POSTING
Accounts Receivable/Payroll Clerk – Permanent, Full-time
Saugeen Valley Conservation Authority is one of thirty-six conservation authorities in the Province of Ontario. Conservation authorities are community-based watershed management agencies, whose mandate is to undertake watershed-based programs to protect people and property from flooding, and other natural hazards, and to conserve natural resources for economic, social, and environmental benefits.
Why work for us?
SVCA's Administrative...

Posted on Friday, May 20, 2022 03:16 PM
WATERSHED CONDITIONS STATEMENT – WATER SAFETY
The Saugeen Valley Conservation Authority advises that the current forecasted precipitation over the weekend is between 15 and 35 millimetres. However, localized storm cells across the watershed may contribute an additional 15 to 50 mm for Friday May 20th and Saturday May 21st. This would bring the two-day precipitation potential to 15 to 85 mm. At this time, there is considerable uncertainty as to the anticipated location and duration of these storm...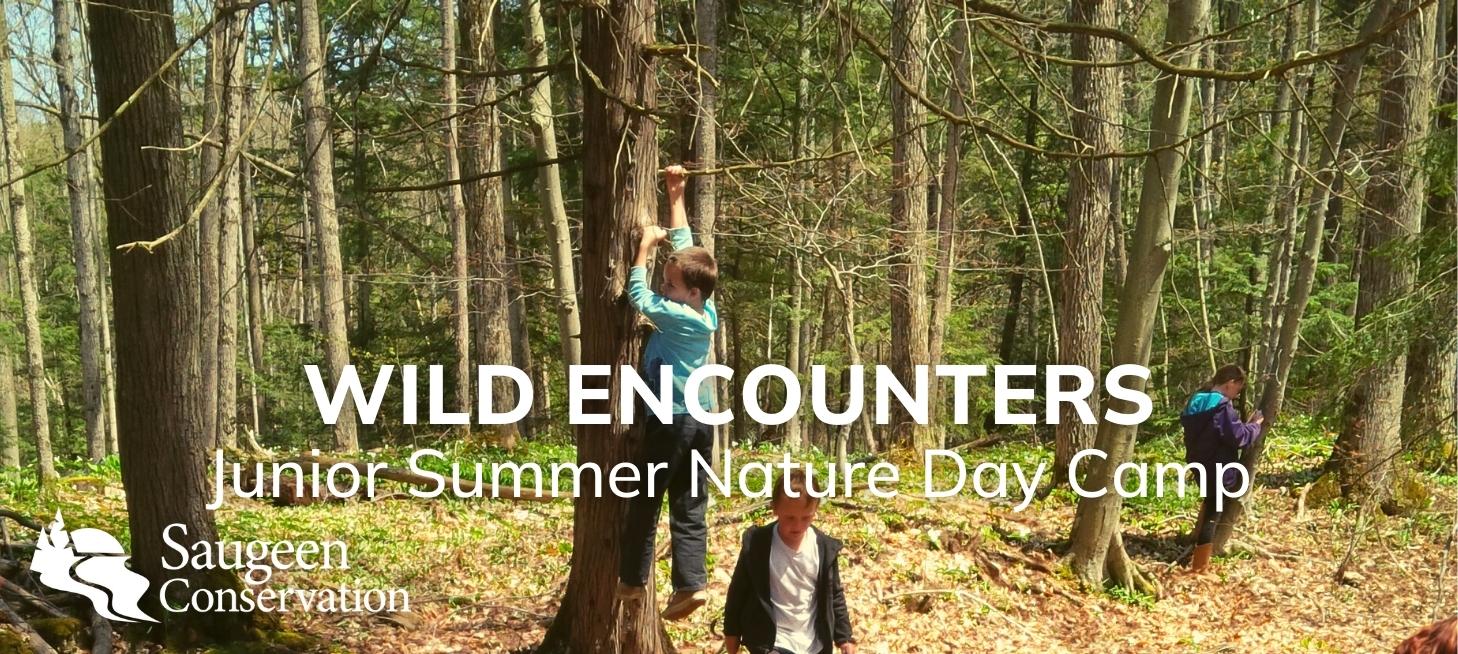 Posted on Tuesday, May 17, 2022 08:56 AM
Wild Encounters Junior Summer Nature Day Camp
Wild Encounters Junior Summer Nature Day Camp is designed to enhance your child's knowledge, understanding and appreciation of the natural world. This camp is located atSulphur Spring Conservation Area.
All programs are designed for youth aged 5 to 8 with fun and exploration in mind.
Activities:
hiking
nature games
crafts
exploring and investigating wildlife
and more!
All programs will have a maximum of 10 campers per group, facilitated by 2 environmental...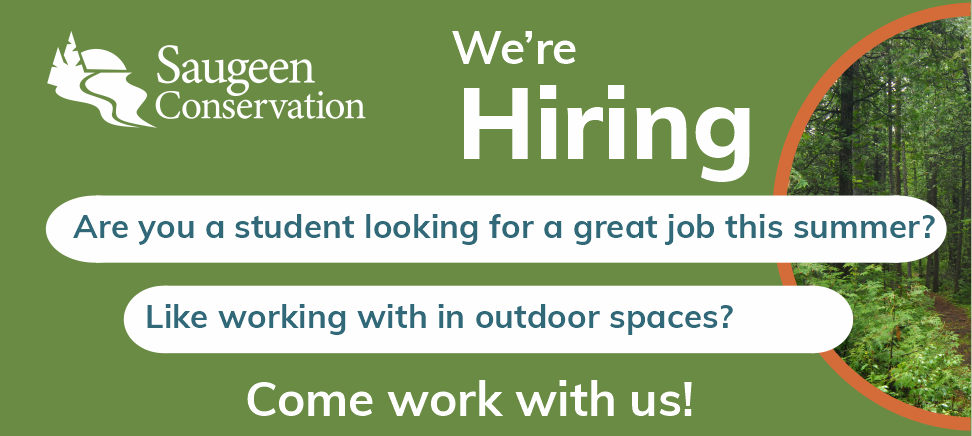 Posted on Monday, May 16, 2022 01:58 PM
Summer Student Job Posting
Sulphur Spring Park Maintenance
Saugeen Valley Conservation Area (SVCA) is accepting applicants for the positions of Park Maintenance at our Sulphur Springs location outside of Hanover. The Park Maintenance positions are responsible to report to the Field Services Coordinator and are responsible for the daily operation of Sulphur Spring Conservation Area and maintaining all SVCA properties.
Responsibilities:
Assist with the day-to-day operational duties in the park...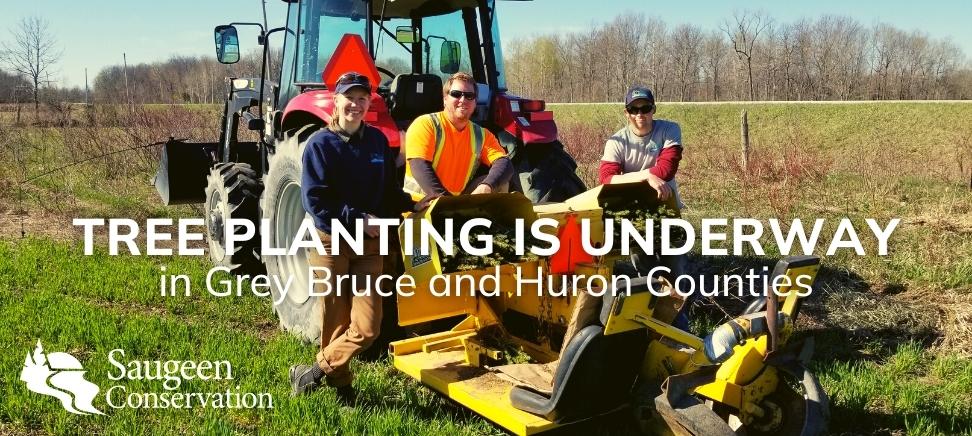 Posted on Friday, May 13, 2022 01:57 PM
Annual Tree Planting is Underway by Saugeen Valley Conservation Authority in Grey Bruce and Huron Counties
Saugeen Valley Conservation Authority is in the midst of it's 72nd year of tree planting on Saugeen
Conservation land and private land, with the support of Bruce Power, Forest Ontario's 50 Million
Tree Program, and landowners.
Over 5,800,000 have been planted by Saugeen Conservation, and we are excited to continue this
essential program, turning open land into forests. Using our tree planting...