Wild Encounters Junior Summer Nature Day Camp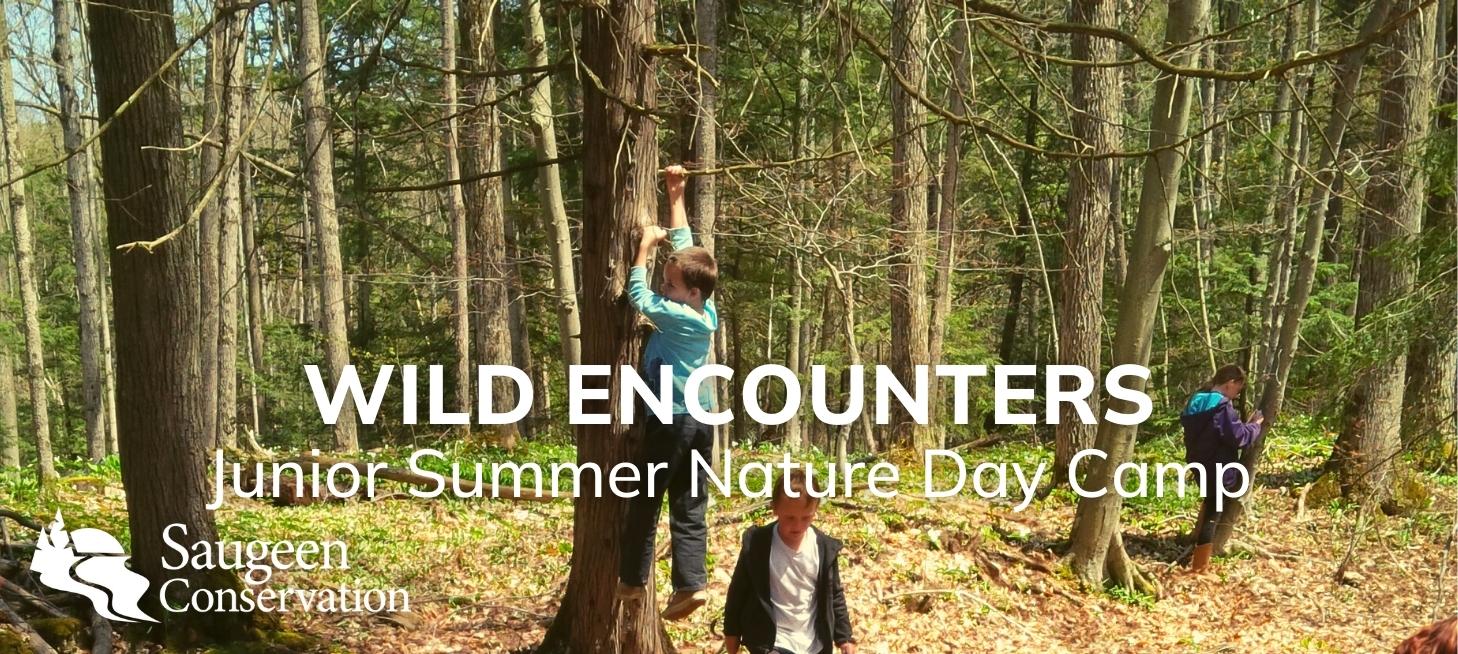 Wild Encounters Junior Summer Nature Day Camp
Wild Encounters Junior Summer Nature Day Camp is designed to enhance your child's knowledge, understanding and appreciation of the natural world. This camp is located atSulphur Spring Conservation Area.
All programs are designed for youth aged 5 to 8 with fun and exploration in mind.
Activities:
hiking
nature games
crafts
exploring and investigating wildlife
and more!
All programs will have a maximum of 10 campers per group, facilitated by 2 environmental educators.
Schedule:
Two-Day Camp
August 2 and 4, 2022
One-Day Camp
August 9, 2022
Cost:
2 full days - $100.00 (plus HST) per session
Single day (August 9th only) - $50.00 (plus HST)
Registration is now open!