Water Well Improvement Program
Water Well Improvement Program
SVCA and the Nuclear Waste Management Organization (NWMO) have partnered to offer a Water Well Improvement Program (WWIP) that will financially support landowners in their efforts to protect groundwater within the Saugeen watershed.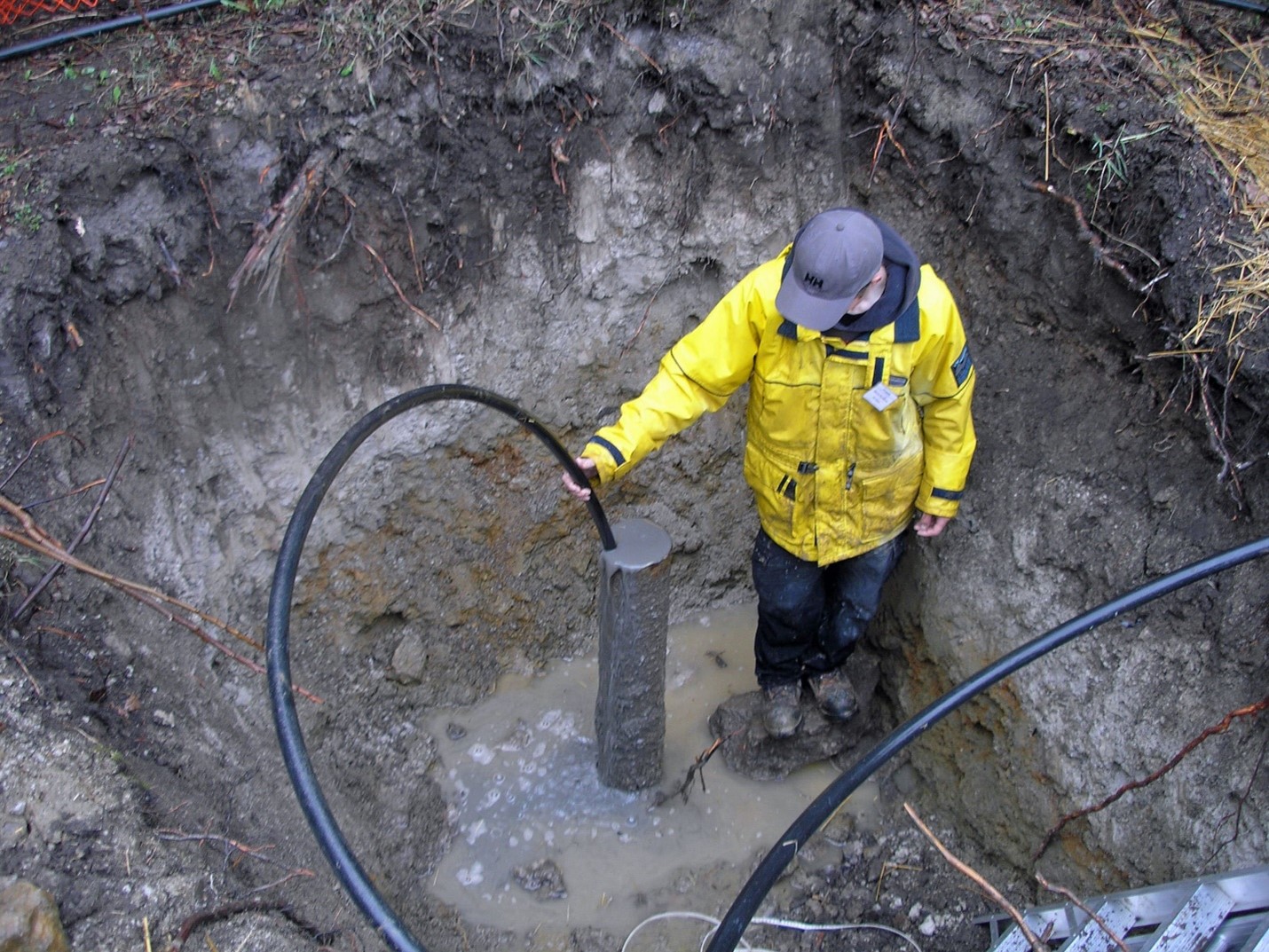 Managed and delivered by SVCA, the WWIP will provide incentive funding for decommissioning and upgrading private wells. By participating in this program, you are helping to protect our local aquifers and drinking water sources.
Did you know in Ontario, if a well is not being used or maintained for future use as a well, the owner is required under R.R.O 1990, Regulation 903: WELLS of the Ontario Water Resources Act to plug and seal the well. The Water Well Improvement Program is here to help applicants fulfill this obligation.
How to apply to the Well Improvement Program
Program Guideline for Well Upgrade and Decommissioning, including eligibility requirements.
Application forms
Application timeline
The application period will open August 12, 2022, at 12:00 pm
The application period will close September 16, 2022, at 11:59 pm
Successful applicants will be announced October 14, 2022
All projects must be completed by October 31, 2023
Funding
Approved well upgrade projects are funded at 80% up to a maximum of $5,000 per well.
Approved decommissioning projects are funded at 100% of up to $2,500 per well.
Note
Applications will be approved based on their potential merit to reduce groundwater contamination. Funding is limited. No retroactive work will be considered. All work on a well needs to follow R.R.O 1990, Regulation 903: WELLS of the Ontario Water Resources Act. A licensed well contractor must complete the work.
Email us for assistance, or call 519-364-1255, ext 279.
Check to see if you are in the Saugeen Conservation's watershed!
For more about the Municipal Drinking Water Wellhead Protection in your area visit Source Water Protection Portal for mapping and well record information.