Customer Service Standards
SVCA is committed to providing excellent customer service in every aspect of our business. We aim to provide a high standard of effective service to all of our customers, including clients of all programs and services, municipal and community partners, stakeholders, and members of the public.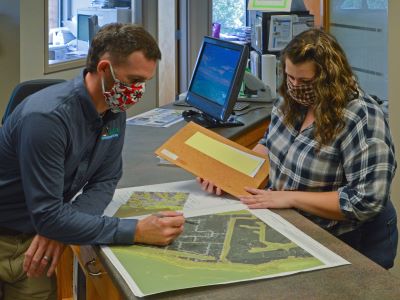 We commit to providing customer service that is timely, welcoming, and helpful,
We will provide knowledgeable, professional, and courteous service,
We will treat you with respect, fairness, openness, and equality,
We will maintain customer confidentiality and abide by all privacy legislation,
We will ensure services are accessible to all and provide information in alternate formats upon request.