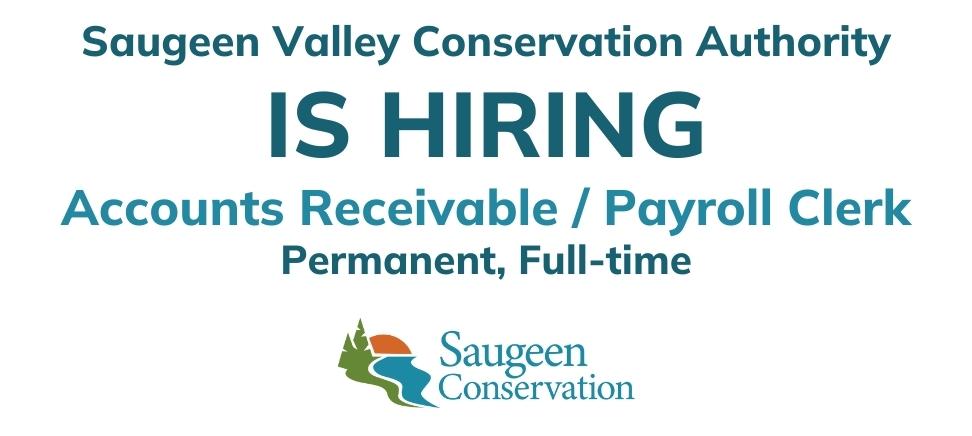 Posted on Tuesday, May 24, 2022 02:31 PM
SVCA JOB POSTING
Accounts Receivable/Payroll Clerk – Permanent, Full-time
Saugeen Valley Conservation Authority is one of thirty-six conservation authorities in the Province of Ontario. Conservation authorities are community-based watershed management agencies, whose mandate is to undertake watershed-based programs to protect people and property from flooding, and other natural hazards, and to conserve natural resources for economic, social, and environmental benefits.
Why work for us?
SVCA's Administrative...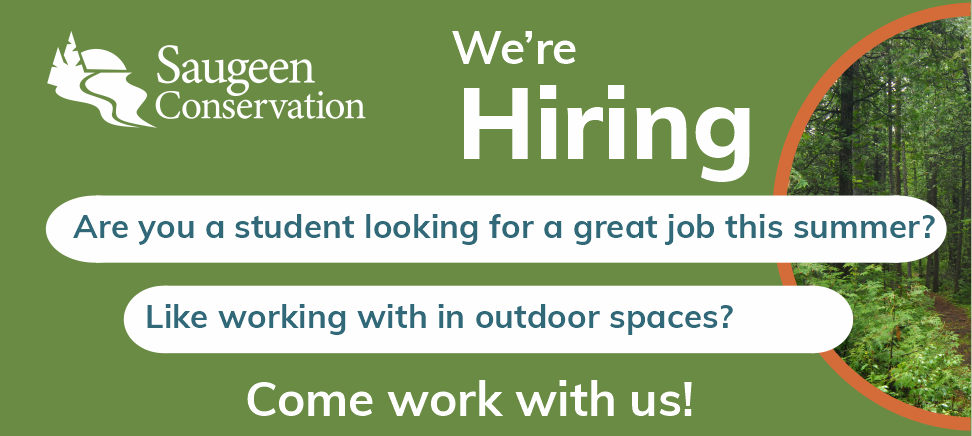 Posted on Monday, May 16, 2022 01:58 PM
Summer Student Job Posting
Sulphur Spring Park Maintenance
Saugeen Valley Conservation Area (SVCA) is accepting applicants for the positions of Park Maintenance at our Sulphur Springs location outside of Hanover. The Park Maintenance positions are responsible to report to the Field Services Coordinator and are responsible for the daily operation of Sulphur Spring Conservation Area and maintaining all SVCA properties.
Responsibilities:
Assist with the day-to-day operational duties in the park...