Posted on Wednesday, May 10, 2023 08:27 AM
Water Resources Data Technician
One position, full time, five-month contract
Summary of Functions
The Water Resources Data Technician will support the transfer of data from various electronic platforms (WISKI, Excel, ONe-Key Portal) as well as print data to Microsoft Power BI, a data visualization tool that will enable SVCA to share water resources data publicly. They will be responsible for quality control (QA/QC) and entry of surface water, groundwater, snow survey, and watercourse data, as well...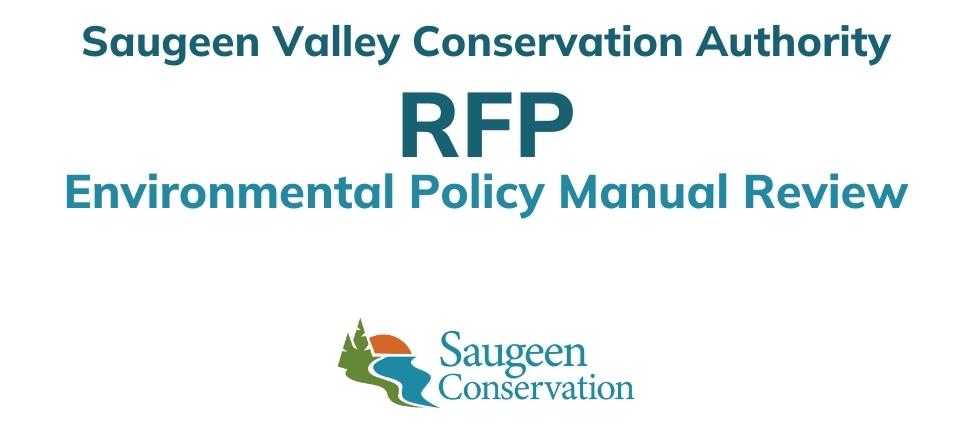 Posted on Friday, June 24, 2022 11:51 AM
Saugeen Valley Conservation Authority has an open Request for Proposal on Biddingo.
Saugeen Valley Conservation Authority (SVCA) is a community-based environmental organization, dedicated to protecting, restoring, and managing the natural resources of the Saugeen, Pine, and Penetangore River watersheds.

SVCA is interested in retaining consulting services to update and streamline the SVCA Environmental Planning and Regulations Policy Manual.
This RFP closes on Thursday, July...