RFP Flood and Erosion Control Inspection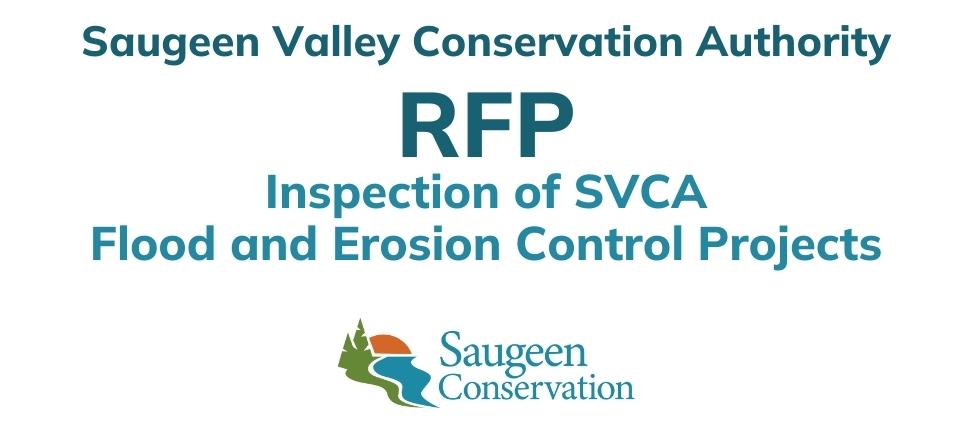 Saugeen Valley Conservation Authority has an open Request for Proposal on Biddingo.
SVCA is interested in retaining the services of an experienced consultant to thoroughly document the existing condition of our flood and erosion control projects. The inspections should note structural and safety deficiencies as well as anticipated lifespan and replacement/repair cost of all project components. The information gathered during each inspection will then be used by SVCA staff to prepare working capital plans, prepare a Dam Safety Review (where applicable) and aid staff in meeting key Conservation Authorities Act deliverables.
This RFP closes on Thursday, July 12th, 2022 at 10:00am.
Click through to view Tenders and RFPs.